Virtual Programs & Book Recommendations: See all previous virtual book recommendations and programs on our YouTube Channel.
The Children's Services Staff is celebrating the start of Summer Reading by reenacting one of their favorite children's picture books, "Little Red Hot" by Eric Kimmel, illustrated by Laura Huliska Beith, published by Amazon Children's Publishing. This reimagined classic tale is sure to be a favorite of yours too!
Join our Summer Reading Program now - August 7 and earn chances to win prizes for each book you read this summer. Our program is for all ages birth - adult. Prizes include a family Cincinnati Zoo pass, razor scooter, local business gift cards, games, puzzles, and more.
 
The Summer Reading Program will be run online through READsquared. You can log your books online or through the ReadSquared app. Choose Mary L. Cook Public Library as your home library and complete your registration.
 
Along with reading, join us for fun programs this summer including live owls, miniature golf in the park, interactive book walks, and so much more. Stop by the library to pick up a calendar of events during your next library visit.
In addition to in-person programs, we will offer a new take and make kit each Monday during the Summer Reading Program. Look for these by the front doors of the library. Limited quantiles available.
Drop-In Storytime with Miss Cathy: See all previous virtual storytimes on our YouTube Channel. 
Miss Cathy's latest storytime: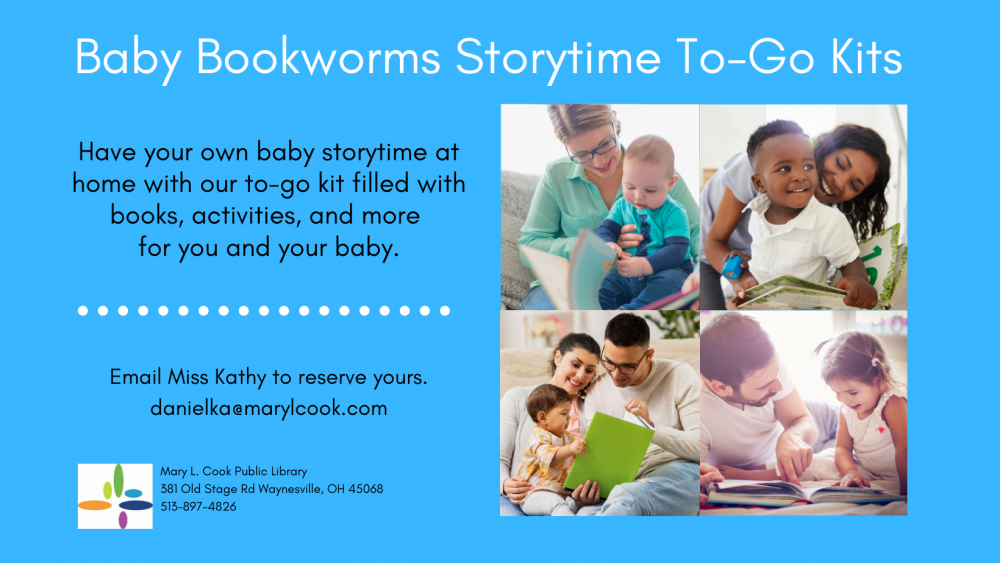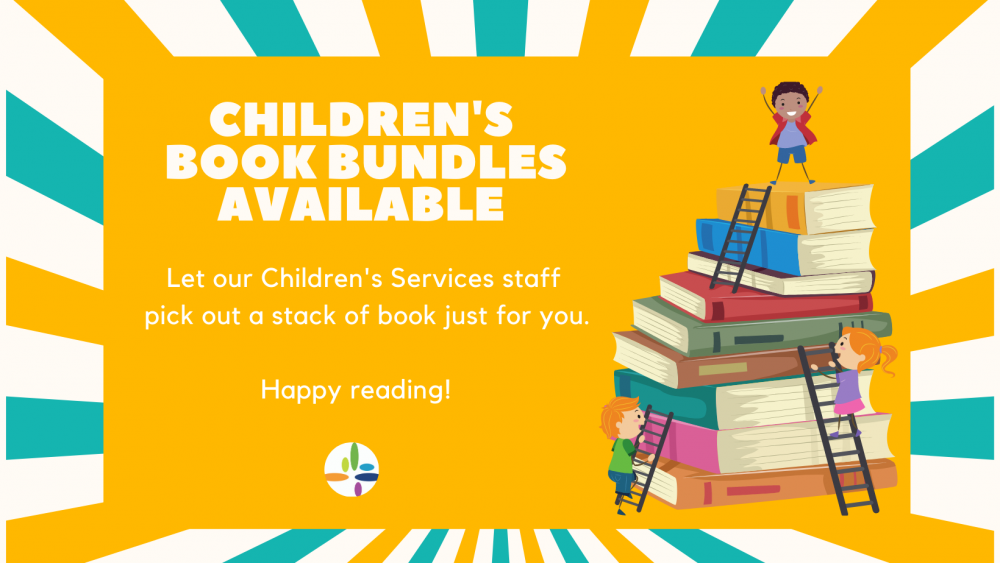 Choose from picture books, beginning readers, short chapter books, and long chapter books on your theme or topic of choice! These bundles of 5 books can be picked up with your curbside pickup order or during your scheduled library visit. You can reserve book bundles by emailing Children's Services Librarian, Kathy Daniels, at danielka@marylcook.com or fill out our online request form.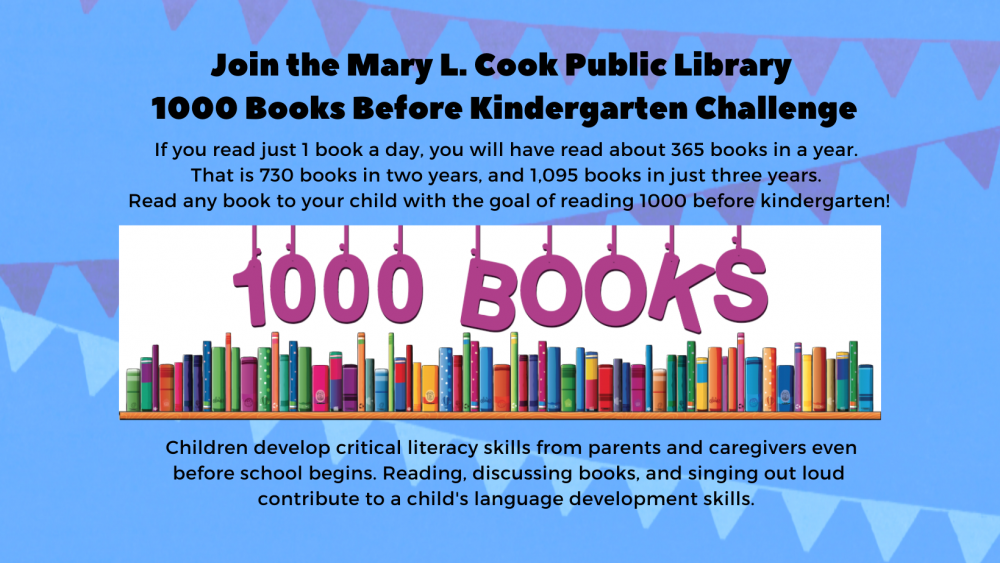 The State Library of Ohio, in collaboration with Ohio Ready to Read, is pleased to offer the Day By Day Ohio Family Literacy calendar, and all the resources on this site, to promote family literacy and family engagement across Ohio. The calendar has a monthly theme and unique daily entries that encompass books, songs, activities, and family health and wellness information. Day By Day Ohio is a service of the State Library of Ohio and is funded in part by the U.S. Institute of Museum and Library Services.