Virtual Programs & Book Recommendations: See all previous virtual book recommendations and programs on our YouTube Channel.
Did you know that April is National Poetry Month? Miss Kathy and Miss Kathleen talk about what poetry is and recommend some of their favorites in their latest book recommendation video:
Drop-In Storytime with Miss Cathy: See all previous virtual storytimes on our YouTube Channel. 
Miss Cathy's latest storytime: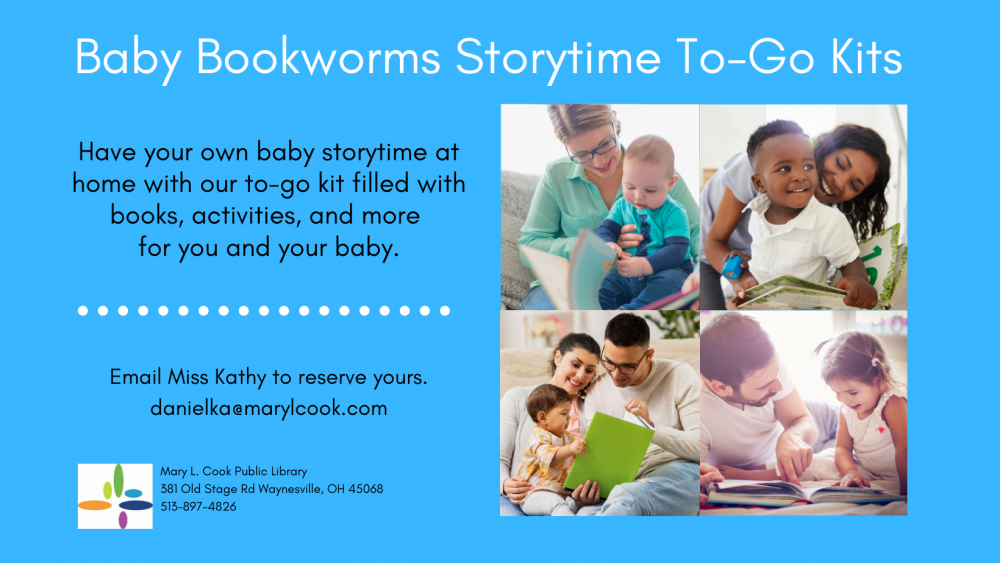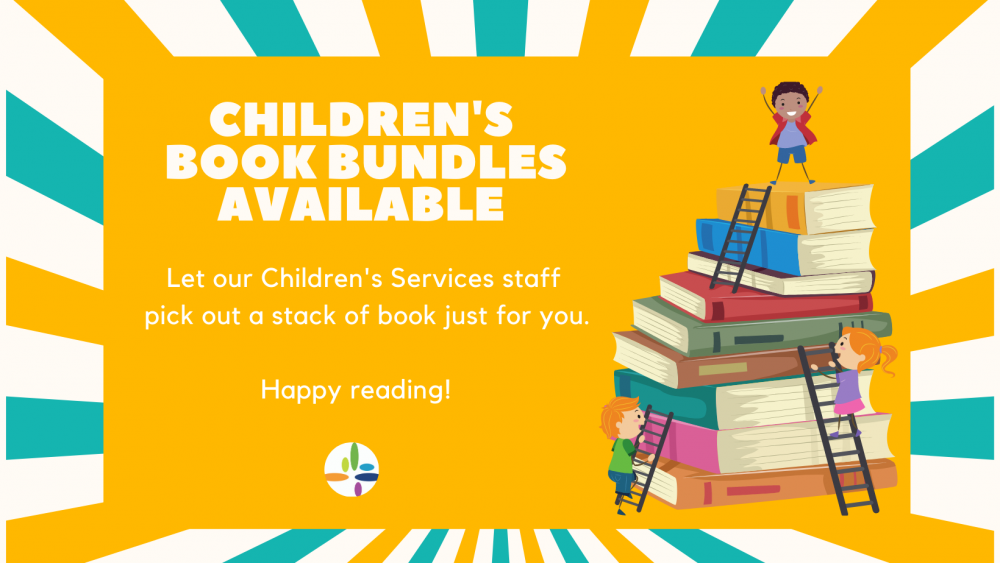 Choose from picture books, beginning readers, short chapter books, and long chapter books on your theme or topic of choice! These bundles of 5 books can be picked up with your curbside pickup order or during your scheduled library visit. You can reserve book bundles by emailing Children's Services Librarian, Kathy Daniels, at danielka@marylcook.com or fill out our online request form.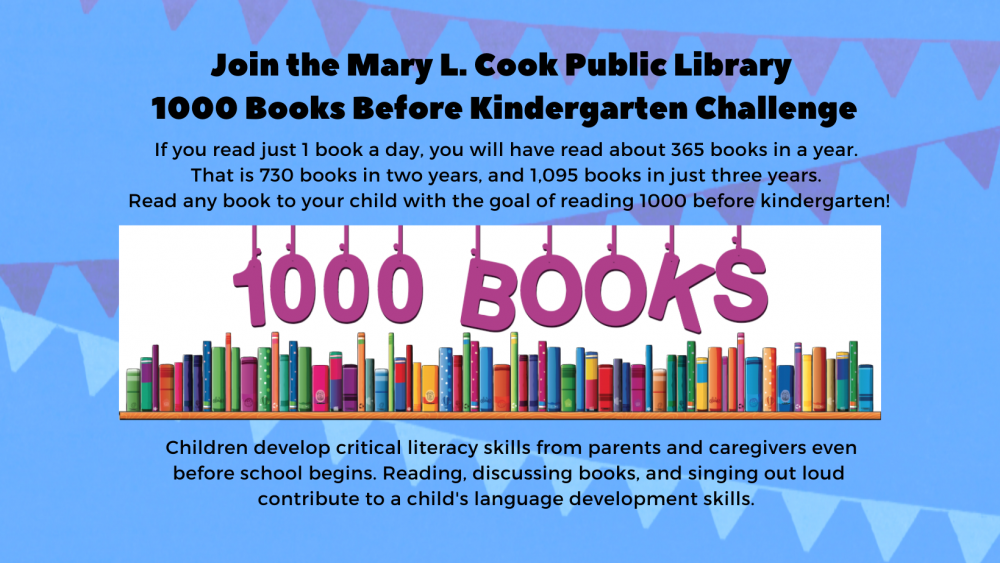 The State Library of Ohio, in collaboration with Ohio Ready to Read, is pleased to offer the Day By Day Ohio Family Literacy calendar, and all the resources on this site, to promote family literacy and family engagement across Ohio. The calendar has a monthly theme and unique daily entries that encompass books, songs, activities, and family health and wellness information. Day By Day Ohio is a service of the State Library of Ohio and is funded in part by the U.S. Institute of Museum and Library Services.