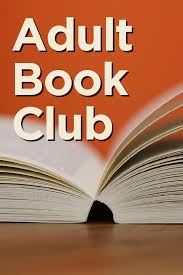 ADULT BOOK CLUB
The adult book club will meet the 2nd and 4th Tuesday of each month at 1 pm. The book for Sep. 24 is TBA.
UKU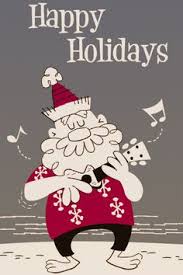 LELE CLASS PART 2 - THE HOLIDAY EDITION - Next Meeting is September 18 at 6:30pm
Starting Wed., Sep. 4 at 6:30, another free class for those who can't get enough of playing their ukuleles (sign up now). Even though this is the second class, it's still for beginners. The first two classes will be an intro to the ukulele: tuning, strumming, and how to read the music handouts. Then in October (October 2 and October 16) we will continue strumming and playing easy holiday music. You DON'T need to know how to read music for this class! Classes are the first and third Wednesdays from September through December from 6:30 to 7:30 pm.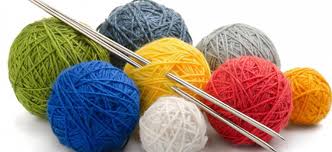 KNITTERS
Meet Thursdays at 5 pm.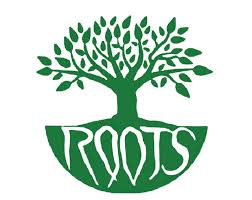 ROOTFINDERS GENEALOGY MEETING - NOVEMBER
There will be no meeting in October due to the weekend of the Ohio Sauerkraut Festival. The Rootfinders Genealogy Group will meet next on Saturday, November 9, at 10 am. Please join us.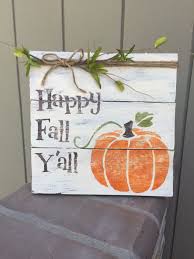 JOIN THE FUN - STENCIL A WOODEN SIGN
Ages 16 and up, join the fun at the library on Friday, October 25, 6:30pm to 7:30pm, to stencil on a wooden sign. Registration begins Monday, October 7, and is limited to 20 people. Any questions, please call Sheila at 513-897-4826.