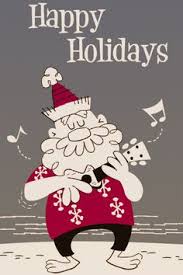 For those who can't get enough of playing their ukuleles, let's do another class!  Sign ups begin August 5. Even though this is the second ukulele class, it is still for beginners . . .
Here's a chance to help our tornado victims in the greater Dayton area: Debbie Agnew of Oak Blossom Designs will be demonstrating how to make a wreath on Thursday, Aug. 15 at 6 pm at the library. You are welcome to come and watch a wreath being made, plus there will be raffle tickets available to buy at $5 each or 4 for $20, with the proceeds going to help the tornado victims.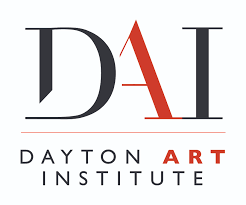 The Mary L. Cook Public Library now has free membership passes to Dayton Art Institute available for checkout for one week. Each pass is good for 2 adults and up to 8 children. In addition . . .
Rootfinders will meet Saturday, Apr. 13 at 10 am.  Linda Swartzel will lead a discussion on "What We Keep" - for example, if you only had 5 minutes to grab something from your house to keep, what would you choose? What holds meaning for you?  Open to all.
The library is closed today, Saturday, January 12, due to weather conditions.
Many of the movies we purchase come with a free digital copy. To make use of those copies, we have purchased a Roku and loaded the movies into a Vudu account . . .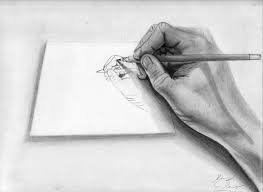 This group will meet Tuesday, August 14, from 6 - 8 pm.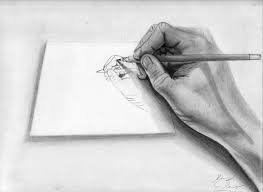 This group will meet Tuesday, August 14 from 6 - 8 pm.
Recommended Research Database